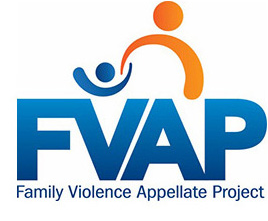 Attorney Adrian Urquhart Winder's significant pro bono contributions recently gained recognition in the Washington State Bar News. She played a pivotal role in assisting a domestic abuse survivor through the Family Violence Appellate Project (FVAP), as detailed in the feature article titled "The Family Violence Appellate Project: How Adrian Helped Janae."
The article outlines Adrian's crucial involvement in resolving a complex legal challenge faced by her client, Janae. In a contentious divorce marred by domestic abuse, Janae's ex-husband pursued multiple legal actions against her, her attorney, and the guardian ad litem. Adrian's extensive appellate experience shone through as she meticulously presented the case, shedding light on the ex-husband's abusive use of litigation. She argued that the tort action was primarily an act of retribution against Janae and all those associated with the court's findings in the divorce matter.
Adrian received support on this matter from fellow Foster Garvey attorneys Ben Hodges, Kelly Mennemeier, Rylan Weythman, and Bianca Chamusco.
For a comprehensive insight into Adrian's dedication to pro bono work and its profound impact on a domestic abuse survivor, we invite you to read the full article in the Washington State Bar News.
Adrian's commitment to FVAP aligns seamlessly with our firm's mission of supporting underserved populations. At Foster Garvey, we are dedicated to making a meaningful impact through pro bono initiatives, and we applaud Adrian Winder for her exceptional service.