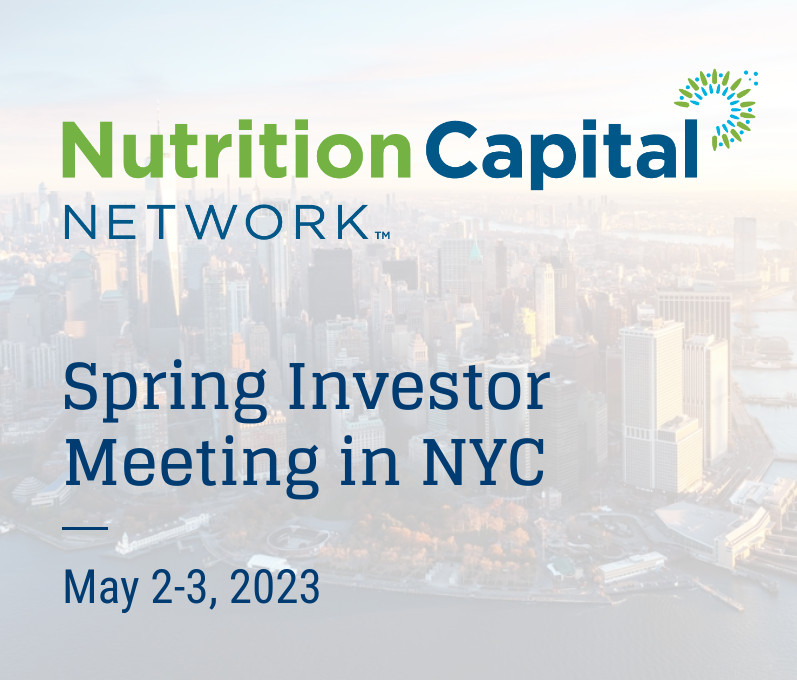 Foster Garvey's Hillary Hughes recently participated as a panelist on "Women in Finance and the Rise of FemTech" at the Nutrition Capital Network's (NCN) Spring Investor Meeting in New York City. The event served as a platform for emerging nutrition and health & wellness companies seeking capital to present their business plans to a diverse group of active investors.
This panel session was a particularly resonant aspect of the conference. It featured a lineup of notable entrepreneurs and leaders, including Jennifer Palmer, President of SFNet, Lanna Last, CEO and Co-Founder of AIMA Inc., and Leisa Hirtz, Founder and CEO of Women's Global Health Innovations.

The panel was a successful event within NCN's Spring Investor Meeting, providing an excellent opportunity for emerging food brands to connect with potential investors and industry leaders. Hillary Hughes' participation as a panelist offered invaluable insights and experience for the presenters and further showcased her commitment to supporting emerging women-led and women-founded food brands in the nutrition and health & wellness space.
NCN's events are known for launching lasting relationships with some of the most well-known investors and mentors in the industry. The Spring Investor Meeting was no exception, providing valuable opportunities for companies seeking capital to connect with investors and industry experts and gain exposure for their businesses.
Learn more about NCN.