Tax Notes State (Virtual Voice)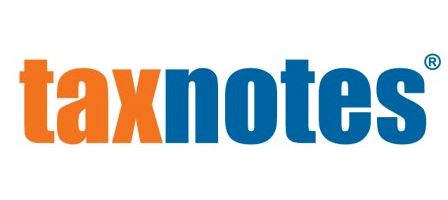 In this installment of Virtual Voice, Larry Brant, Steven Nofziger and Peter Evalds outline the tax components of the Families First Coronavirus Response Act, highlighting provisions that apply to employers.
Read this article published in Tax Notes State.
Virtual Voice is a section in Tax Notes State magazine featuring the most cutting-edge online narratives from the state and local tax arena.