Foster Garvey Newsroom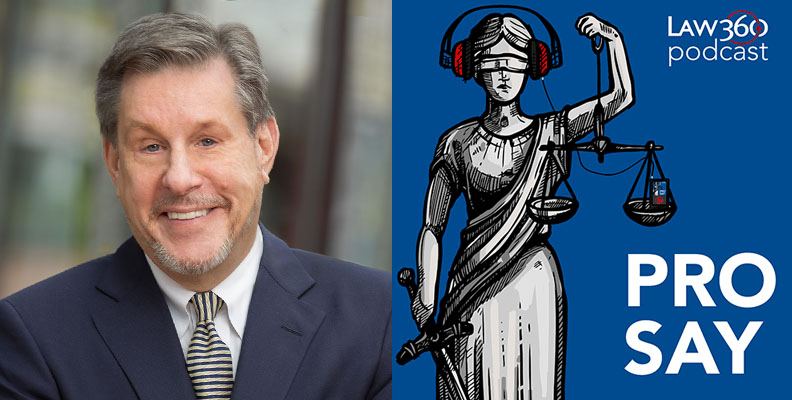 Bob Weaver was a featured guest on Law360's weekly podcast, Pro Say, offering his personal account as the former federal prosecutor in the conspiracy-laden Rajneeshpuram case, in which a free-love cult besieged a rural Central Oregon community in the early 1980s, subsequently becoming the focus of the recent Netflix docuseries Wild Wild Country.
More than three decades later, Bob retells the troubling activities – bioterrorism attacks, immigration fraud, attempted murder and wiretapping – organized by the Rajneesh cult that led to his eventual involvement. He provides further clarification about common misconceptions as well as on issues not fully explained in the documentary. The interview also includes his perspective on key turning points in the prosecution against the cult's leaders and members, comparisons between other cults throughout history such as Jonestown and the Branch Davidians, and the improbable arrest of the Bhagwan after he attempted to flee the country in the middle of the night.
Listen to the full interview on Law360's Pro Say website.
Related Services
Related Events