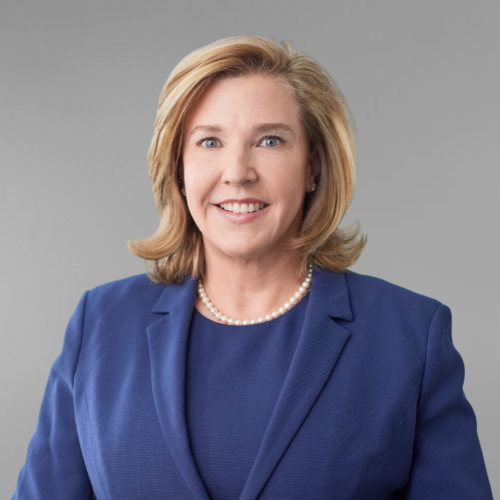 Foster Garvey welcomes Tina Kyle as a Seattle-based Principal in the Municipal, Health & Housing, where she will continue to focus on the federal income tax aspects of public finance transactions.
"Tina is a great addition to our nationally recognized public finance team, and we are thrilled to add even more depth to our Section 103 tax practice," said Lee Marchisio, leader of the firm's Municipal, Health & Housing group.
Prior to joining Foster Garvey, Tina was a partner at Houston-based Allen Boone Humphries Robinson LLP. She has more than two decades of experience advising governmental issuers, 501(c)(3) organizations, private borrowers, and other public finance transaction participants on tax-advantaged financings. Tina's experience includes reviewing, structuring, and advising on tax-exempt financing transactions ranging from less than $1 million to more than $700 million involving governmental, tax-exempt and private business users.
A member of the National Association of Bond Lawyers, Tina has been recognized by Best Lawyers in America (Woodward/White, Inc.) in Public Finance Law annually since 2013.
Tina earned her J.D., with honors, from the University of Texas School of Law, Order of the Coif and Phi Delta Phi, and her B.S. in accounting from Louisiana State University, Beta Alpha Psi.