Law360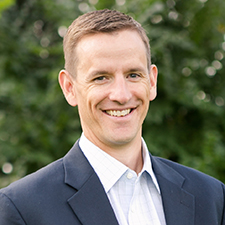 Foster Garvey continued the expansion of its Business and Corporate Finance practice group with the addition of Jason M. Powell. Joining the firm as a Principal, Powell spoke with Law360 about the move to Foster Garvey and the diversity of his corporate practice.
He said, "One of the things that attracted me was the bicoastal nature of the law firm along with their growth mindset and desire to put together a top corporate practice group. I wanted to be a part of putting that practice together and continuing to grow it on both coasts."
Powell also discussed his focus on representing clients in securities offerings and financing transactions, joint ventures and mergers and acquisitions. "On the corporate side I work with companies on both sides of the life cycle, from companies I've helped form last week to companies that are looking at what their exit's going to be," he explained.
Subscribers may read the full article on Law360.