Oregon Public Broadcasting (OPB)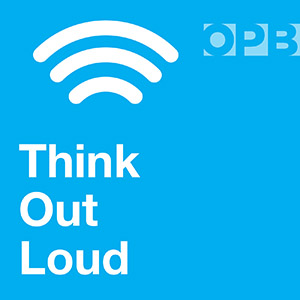 As a member of the City Club of Portland's volunteer research team, Sarah Carlin Ames contributed over the last 18 months to a report that examines whether Portland's unique commission-based government promotes equitable representation and equitable policy outcomes for the city's residents. This week, the City Club released the findings of its research, which concluded that the existing form of government is, in fact, not equitable. The report also contained the City Club's recommendations for achieving a better system, which include appointing a City Manager to handle day-to-day city operations and increasing the number of city councilmembers.
On this episode of OPB's "Think Out Loud," Sarah Carlin Ames and City Club Executive Director Julia Meier review the City Club's report findings and why they believe the proposed changes will help eliminate some of the government's structural barriers that have historically prevented equitable and efficient representation of Portland residents.
Download a copy of the report on the City Club website.
About City Club of Portland research: The City Club research program enlists members in rigorous research and analysis to produce reports on the complex issues facing the city, region and state. Research committee members interact with key stakeholders and decision-makers, gain a deeper understanding of regional affairs and influence public policy. City Club reports serve as a resource for community leaders and citizens developing or evaluating policy initiatives.