Puget Sound Business Journal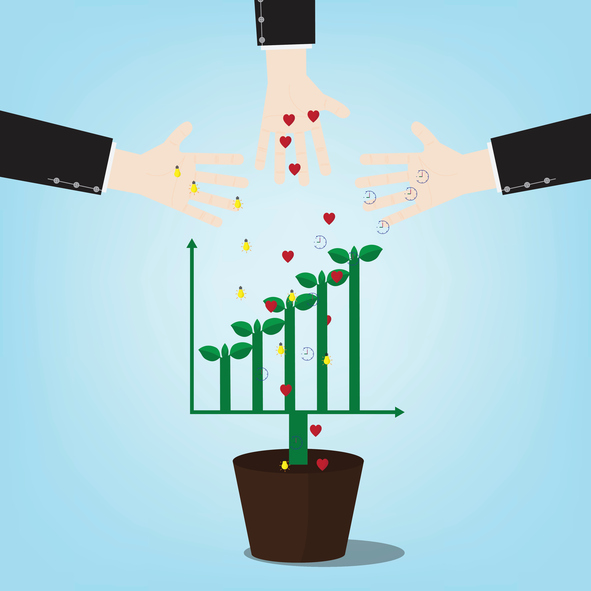 Hundreds of companies in Washington, Oregon, California and Canada are attracting billions in investments from just about every class of investor.
But the realities of investing in cannabis are far different from those in any other industry. You'll need to be fingerprinted, undergo a background check, surrender your banking records and be ready to deal with state and federal laws that often seem in open conflict.
Any business can find itself in a cash crunch when big expenses or payroll disbursements come due. When you form an entity to do business in cannabis, how do you finance a big expense that needs to be made right now?
To read the full article, visit Puget Sound Business Journal's website. Subscription is required.