Radio & Television Business Report (subscription required)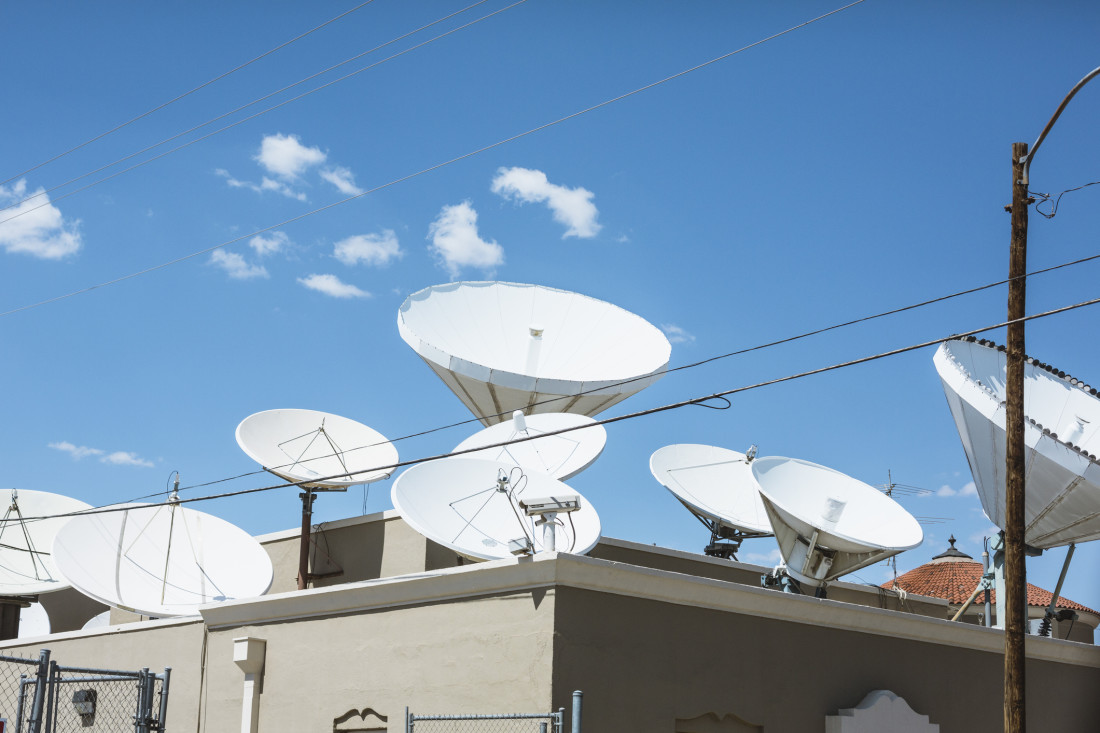 The period between the execution of a purchase agreement for the sale of a radio or TV station and the transaction's closing may be viewed by many as a broadcaster's vision of purgatory. To ensure a smooth transition, the seller needs to know how—and when—to communicate the sale to employees, advertisers and vendors.
In this column from Erwin Krasnow and Doug Ferber, the broadcast media C-Suite is guided through the intricate process of communicating the decision to sell the station. Be sure to jot down their suggestions on engaging in the most effective communication to staff, once that Form 314 is filed with the FCC.
Read the complete article on the Radio & Television Business Report website. Subscription is required.