Foster Garvey Newsroom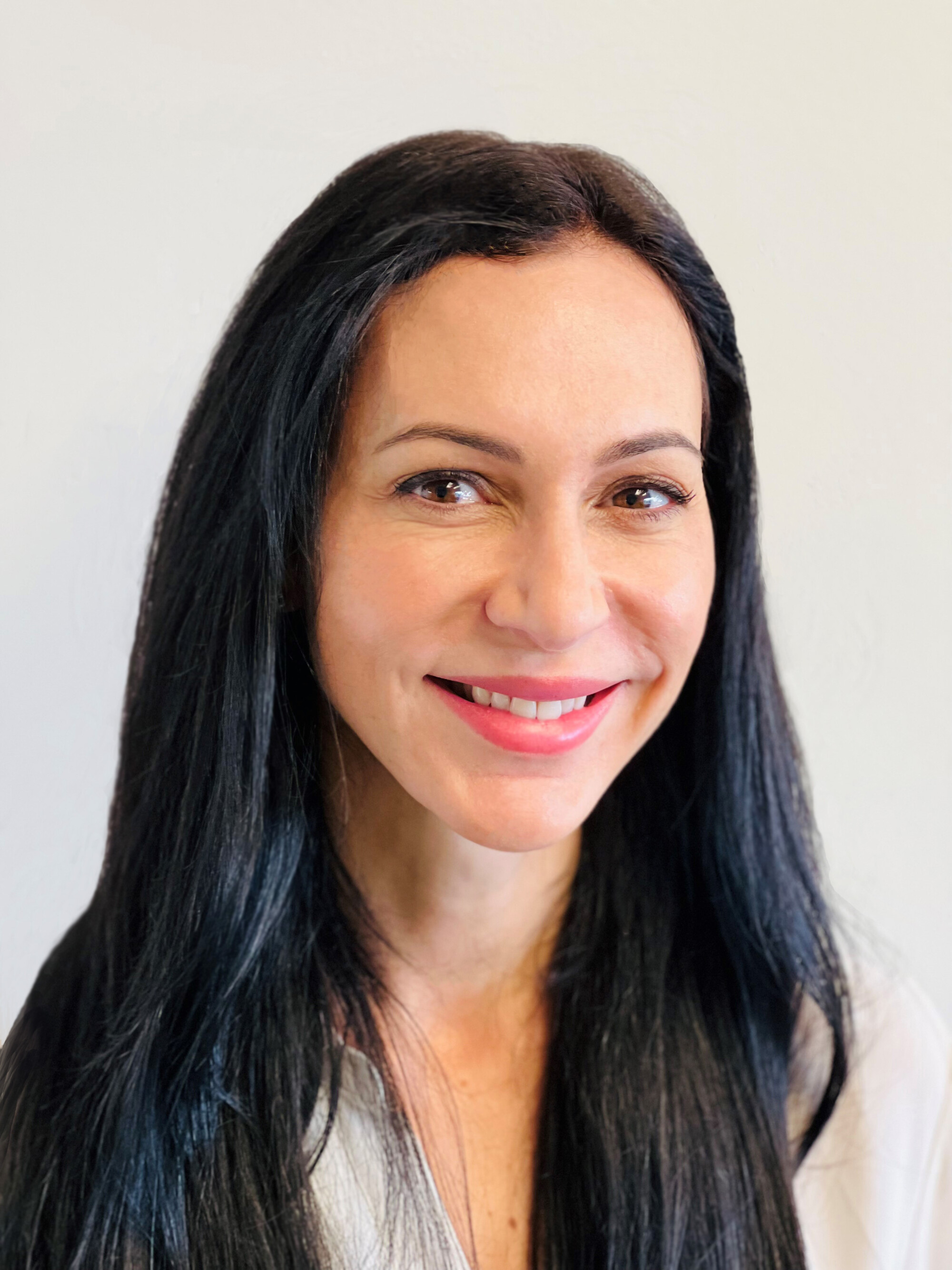 Foster Garvey is pleased to announce that Olivia Vermaak has joined the firm as its new Director of Business Development, based in the Seattle office. With more than 15 years of experience in professional services and management consulting, Olivia will develop and lead strategic business development initiatives and processes for the firm.

"Olivia brings a tremendous wealth of experience leading and managing business development and marketing on a global scale for top-shelf professional services brands," said Jen Castleberry, Chief Marketing & Business Development Officer for the firm. "We are thrilled to add someone of her caliber to our team and continue to drive Foster Garvey's client-centric growth."

Olivia most recently served as an independent business development consultant working with senior management teams, boards and C-level leadership to develop and execute strategic plans, and to help large corporations and startups with strategic and operational shifts during the pandemic. Previously, she was the Senior Director, Global Business Development and Marketing for Milliman where she led business development, channel and account marketing, and sales at the company's London office.
Additionally, she brings more than five years of business development and marketing experience in Big Law, having held positions at DLA Piper, Linklaters, and Bird & Bird. Active in the Seattle community, she serves on the board of the African Chamber of Commerce, Pacific Northwest and as the co-chair of marketing for TEDx Seattle.