Foster Garvey Newsroom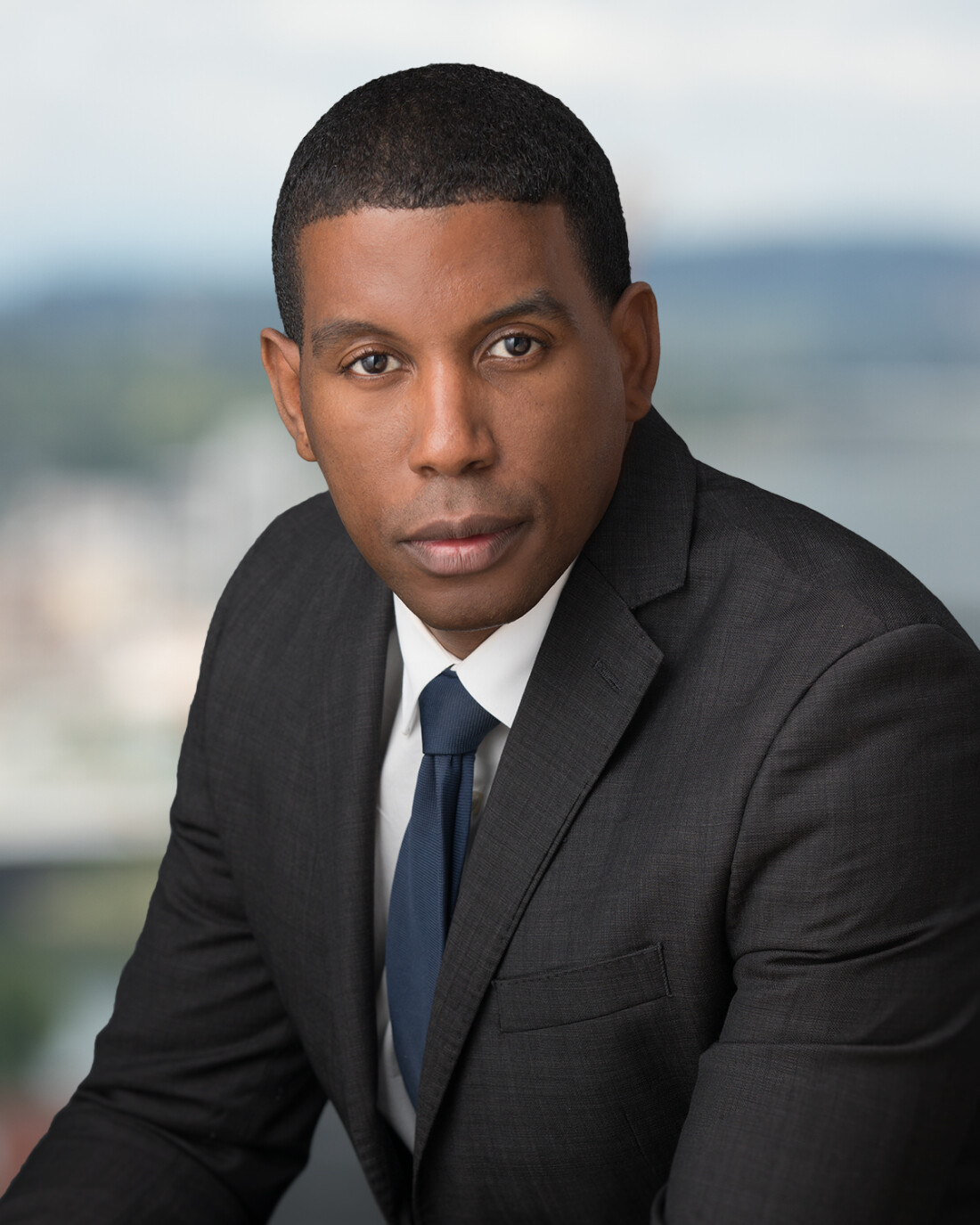 Foster Garvey is pleased to welcome Justice Brooks, who has joined the firm's Litigation practice in Portland. His practice focuses primarily on business, commercial and employment litigation, as well as insolvency and bankruptcy matters.
Justice has a broad range of trial and appellate experience in state and federal court. He also provides advice and training to clients on business and employment matters.
Justice received his J.D. (magna cum laude) from the University of Arkansas at Little Rock (UALR), William H. Bowen School of Law. He obtained his M.B.A. from Alaska Pacific University and his B.A. from the University of Alaska Anchorage.
Justice currently serves as a mentor with the Professional Mentor Program at the UALR William H. Bowen School of Law. He previously served as a Board Member of the law school's Alumni Association and as President of the W. Harold Flowers Law Society.