Foster Garvey Newsroom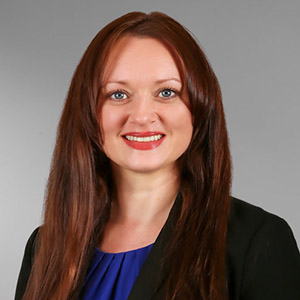 Foster Garvey is pleased to welcome Erin Milos White, who has joined the firm's Trusts, Estates & Charitable Organizations practice in Portland. Erin advises in estate planning and administration matters, and assists clients with designing full taxable and nontaxable estate plans, strategizing and implementing business succession plans, and administering trusts and probate estates.
Erin received her J.D. (cum laude) from Willamette University College of Law, her M.B.A. from Willamette University Atkinson Graduate School of Management and her B.S. from the University of Phoenix.
Since 2017, she has served as a Board Member of CASA of Marion County, an organization dedicated to advocating for abused and neglected children in need of safe and permanent homes.