Date: April 18, 2019
Location: Seattle, WA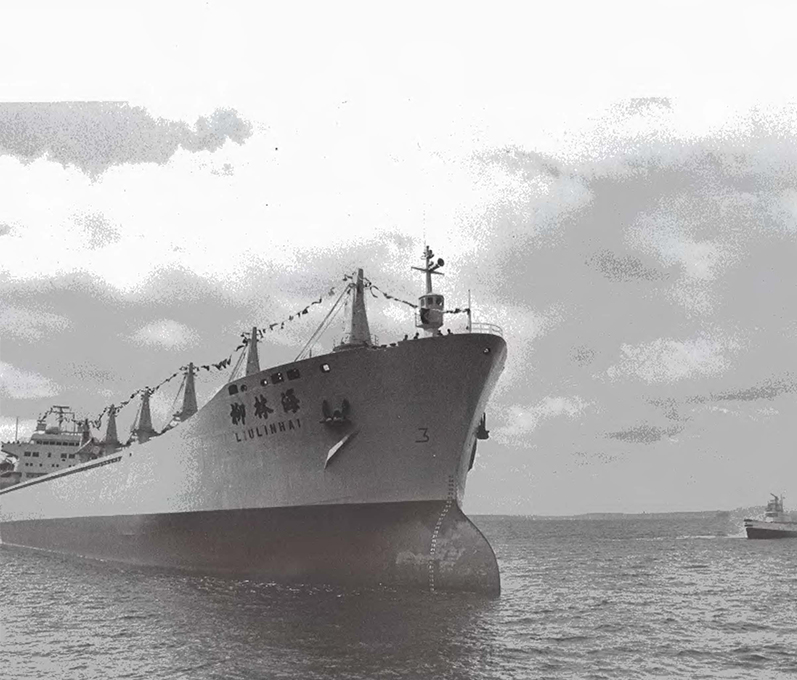 Garvey Schubert Barer (GSB), the Washington State China Relations Council (WSCRC), the Ports of Seattle and Tacoma, and The Northwest Seaport Alliance are pleased to host the 40th anniversary celebration of the arrival of the Liu Lin Hai in Seattle!

The reception will commemorate the resumption of direct shipping relations between the People's Republic of China and the United States that took place on April 18, 1979, with the docking of the M.V. Liu Lin Hai at the Port of Seattle, following a three-decade hiatus, and will also honor Stan Barer, founding member of WSCRC and name partner of GSB, for his role and extraordinary contributions to U.S.- China relations during the past 40 years. To read more, visit Cross Border Business Law blog.
When:
Thursday, April 18, 2019 4:30 p.m. - 6:30 p.m. Light refreshments will be served.

Where:
Port of Seattle Headquarters, Pier 69 2711 Alaskan Way, Seattle, WA 98121 (Google map directions)
RSVP:
Register here.
Parking:
Parking is available at Bell Street Pier 66 Garage - 9 Wall Street. Complimentary validation will be provided at the reception check-in desk.

We look forward to having you join us in celebrating this monumental milestone. If you have any questions, please contact info@wscrc.org.