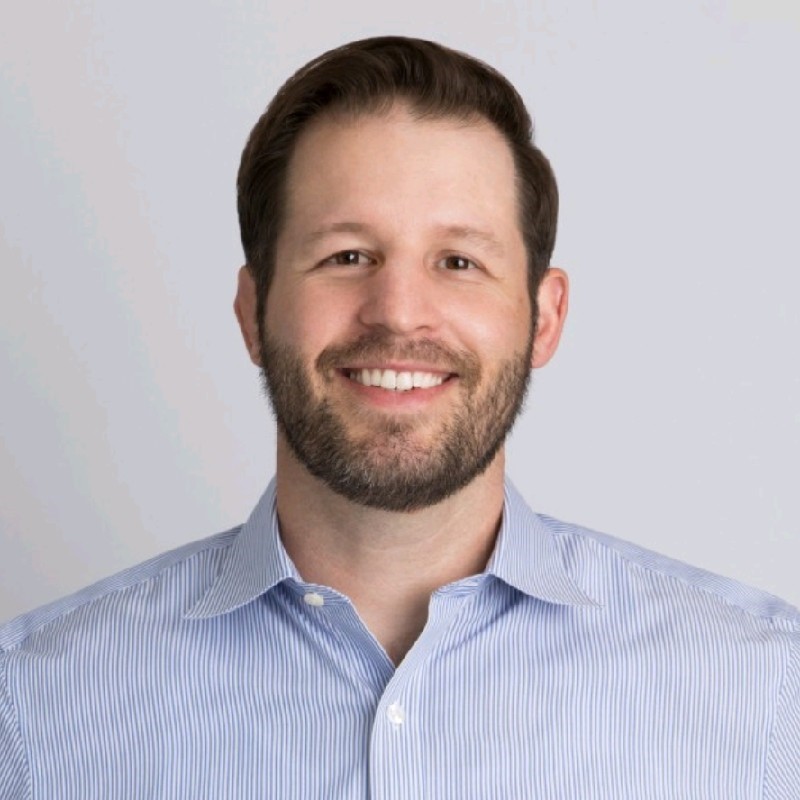 Foster Garvey continues to welcome experienced and strategic counsel across the firm. Today, we are pleased to announce Andrew Webber has joined the firm as an Associate. Based in Seattle, Andrew brings extensive experience in a broad range of matters to Foster Garvey's Business practice. He joins the firm from Nax Group, Inc., an international software services company, where he was a legal director leading key efforts in joint venture builds, complex commercial and joint venture builds, product development, and licensing and technology transactions.
Andrew represents clients in a wide variety of equity financings, M&A and general corporate matters. "We are excited to have Andrew on our team," said Hillary Hughes, a principal, and the firm's Business Group Leader. "His broad business and legal experience both in law firm and in-house settings add to the practical, creative-problem solving the team is known for and will expand the depth and breadth of expertise and top-tier counselling Foster Garvey offers to clients"
Before joining Foster Garvey, Andrew practiced at Fenwick & West and was an Infantry Officer in the US Army, where he received several awards, including a Purple Heart, Bronze Star, and Moldovan Army Airborne Wings.

Andrew graduated from Northwestern Pritzker School of Law and earned his bachelor's degree from the United States Military Academy at West Point.