Foster Garvey Newsroom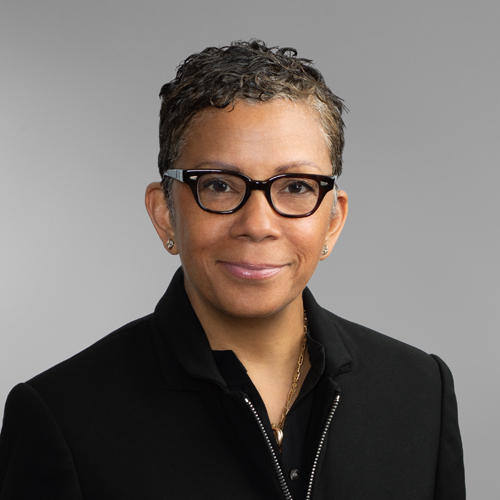 March 2, 2020, Seattle, WA - We are pleased to announce Pia Bloom as the firm's new Director of Attorney Recruitment & Professional Development. Pia will lead Foster Garvey initiatives for identifying, attracting and retaining top-tier legal talent on a nationwide scale, while ensuring alignment with client needs and strategic growth.

Pia brings a diverse mix of experience in both the legal and corporate settings, including legal recruiting and retention, professional development and mentoring, and relationship management. Most recently, Pia was founding principal at Thomas Bloom Consulting in Seattle, WA, at which she partnered with attorney candidates and leading national and regional law firms on recruitment and placement. There, she also consulted with law firm clients on recruitment best practices and designed strategic diversity recruitment plans. Additionally, Pia previously worked at one of the Pacific Northwest's premier family law firms, McKinley Irvin, where she built and directed a successful recruiting department responsible for all attorney recruiting throughout the firm's eight Northwest Region offices.

Pia obtained her J.D. from the University of Washington School of Law and received the "Significant Achievement & Accomplishment Award." She also holds her M.S. from the Pratt Institute (Brooklyn, NY) and her B.A. from the State University of New York at Albany.

As Foster Garvey's Director of Attorney Recruitment & Professional Development, Pia will manage and coordinate all aspects of firmwide lawyer recruitment, new attorney integration and the firm's Summer Associate program. She will also assist the firm's Professional Development Committee with training, communication and attorney mentoring as well as collaborate with the Opportunity and Progress Council on firmwide diversity and inclusion initiatives.
About Foster Garvey
Foster Garvey PC was established through the combination of two storied Pacific Northwest-based law firms, Foster Pepper PLLC and Garvey Schubert Barer, PC, in 2019. Foster Garvey is now one of the largest firms in the region with six offices in Seattle, Portland, Washington, D.C., New York, Spokane and Beijing, offering an extended national and international reach to serve several of the most influential and innovative companies, governments and individuals in the country across the full-spectrum of legal services. The firm's attorneys are consistently recognized for their deep industry knowledge and superior client service by prominent legal industry publications including Best Lawyers in America©, Chambers USA and U.S. News-Best Lawyers "Best Law Firms." In addition to providing efficient and effective counsel, Foster Garvey will continue to provide a strong commitment to community service, pro bono work, diversity and inclusion efforts, and a collegial and equitable work environment.